Paragraphs
Attijari Diversifié
Attijari Diversifé invests opportunistically in a diversified basket of stocks and bonds, aiming to take advantage from bullish stock market phases while protecting the portfolio from downside risks through the fixed income bucket.
| | | |
| --- | --- | --- |
| ISIN Code | Classification | Benchmark index |
| MA0000030520 | Balanced | 30% MASI + 70% MBI MT |
| | |
| --- | --- |
| NAV Calculation frequency | Recommended investment period |
| Weekly | 4 years |
---
For who ?
For investors looking for a diversification of their assets and willing to capture the best opportunities on the various financial markets (equity and fixed income).
---
Why ?
An optimal investment solution for clients looking for sustainable and attractive performance coupled to a controlled risk over a medium-term horizon.
An access to the performance potential of the various financial markets by adapting opportunistically to their evolution
A rigorous portfolio management process backed by Wafa Gestion's financial, technical and economic expertise.
How does it work ?
Wafa Gestion operates an in-depth analysis of the various financial markets and a flexible management of the different asset classes.
Wafa Gestion detects and seeks to capture the best investment opportunities that arise, with the objective of outperforming its benchmark while respecting a predefined risk framework.
0
Million dirhams under management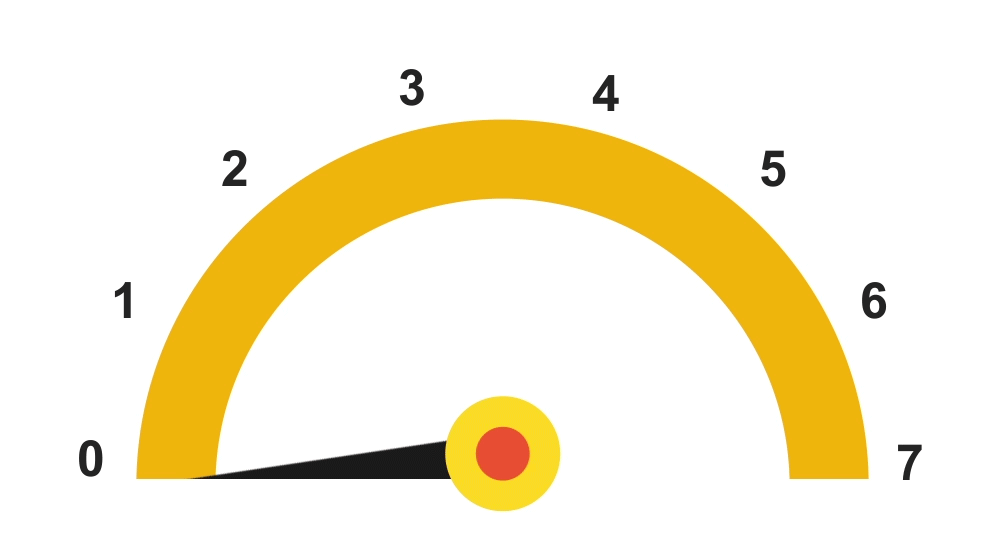 Return and Risk profile
A numerical scale, graduated from 1 for the lowest risk, to 7 for the highest risk, with the understanding that the lowest risk category (level 1) does not mean "no risk".
Download documents
Attijari Diversifié Fact Sheet
Attijari Diversifié Monthly report