Paragraphs
Component
In order to provide its clients with the best insight into the economic and financial outlook, Wafa Gestion has set up a dedicated Research & Analysis unit. Find their reports and work on a regular basis!
Latest analysis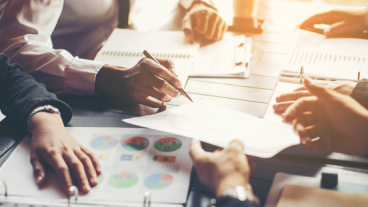 Weekly Fund Performances
Find out every week the net asset values and performances of your mutual funds.
Component
Attentive to your needs, Wafa Gestion's experts combine their solid experience in asset management with their analytical skills to help you make the best investment decisions.
Houssein BELCADI
Institutional & Corporate clients Director
Hanane BENCHEKROUN
Senior Institutional Clients Advisor